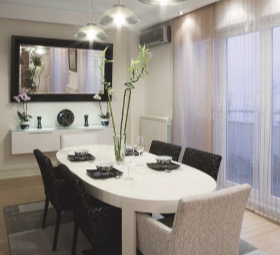 Is your check engine light on? Are you experiencing a drop in performance? Does your engine refuse to start? These and many other engine-related problems will be solved quickly at an affordable price.
You can count on our knowledge and skills to correctly recognize the problem and get your vehicle's engine to run smoothly once again. Our service area covers all of Saint Paul, MN.
Engine Repair And Maintenance Work That Are Unmatched
No Engine Is Too Big Or Complex For Us To Fix
Thanks to our decades of experience working with all kinds of engines; you can depend on us to work on almost any type and size of engine.
From performing minor tune-ups and replacing components to carrying out full engine rebuilds, count on Remington Auto Repair to do them all with utmost precision.
For any engine-related problem, contact us:
More Than 50 Years Of Experience In
Fixing And Rebuilding Engines